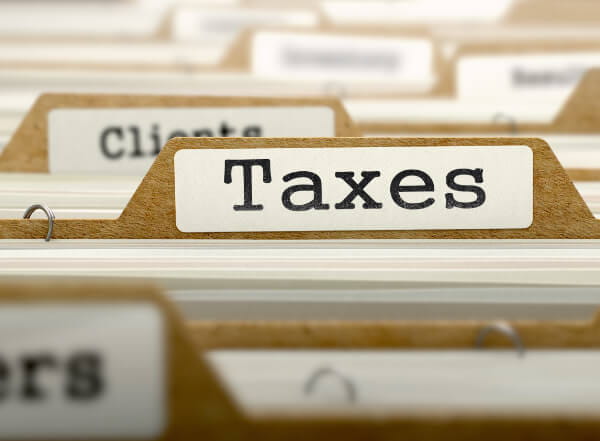 Quick References For Tax Preparation Professionals
Below you will find a list of helpful links to common resources regarding filing taxes for individuals and businesses.
---
Tax Resources
IRS Home Page
The home page of the United States Internal Revenue Service.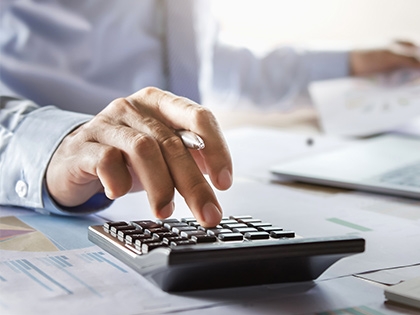 Tax Withholding Estimator
Use your best estimates for the year ahead to determine how to complete Form W-4, so you don't have too much or too little Federal income tax withheld.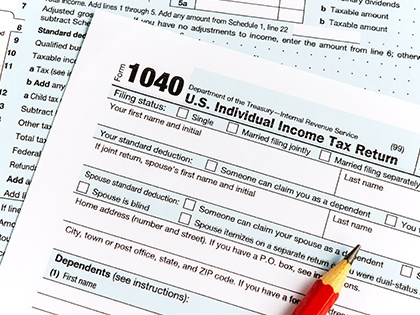 Tax Tables (1040 and 1040-SR)
A link to a downloadable version of the Tax Tables for 1040 and 1040-SR.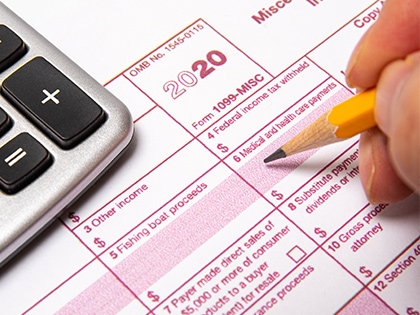 Federal Forms, Instructions, and Publications
Access to all forms, instructions, and publications from the United States IRS.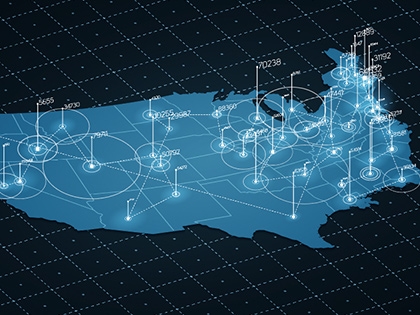 State Tax Resources
Access to tax information and resources by state.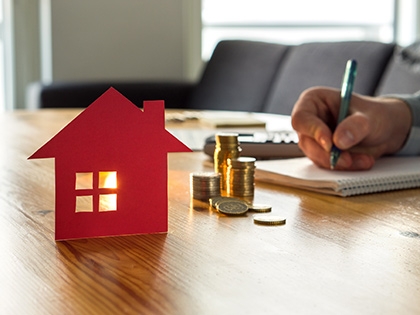 Estate and Gift Taxes
Information regarding Estate and Gift taxes.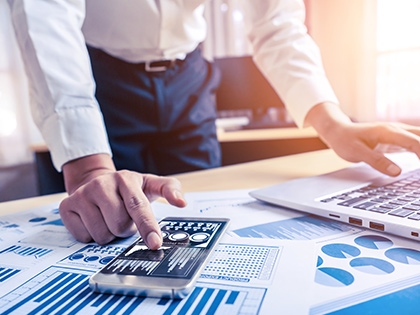 Tax information for Businesses
Important tax information for businesses.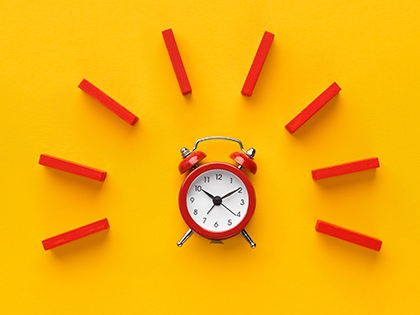 QuickAlerts "More" e-file Benefits for Tax Professionals
Did you know the IRS has a service that alerts Authorized IRS e-file Providers and Issuers/Payers, Transmitters and Software Developers that will electronically file Affordable Care Act Information Returns to news and events?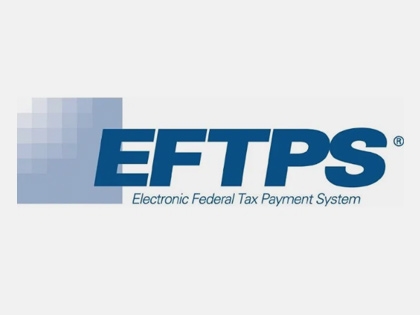 Electronic Federal Tax Payment System® Tax Payment Service (EFTPS)
The Electronic Federal Tax Payment System® tax payment service is provided free by the U.S. Department of the Treasury. After you've enrolled and received your credentials, you can pay any tax due to the Internal Revenue Service (IRS) using this system.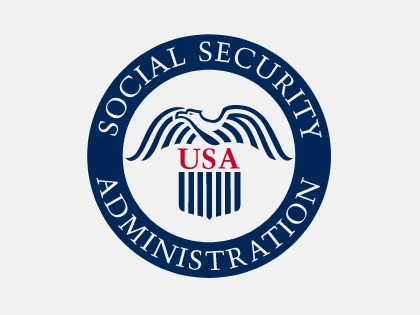 Social Security Administration Online
Access Social Security Administration resources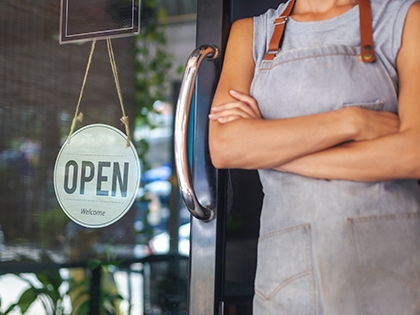 Small Business Products Online Ordering
Access important tax information and resources for small businesses.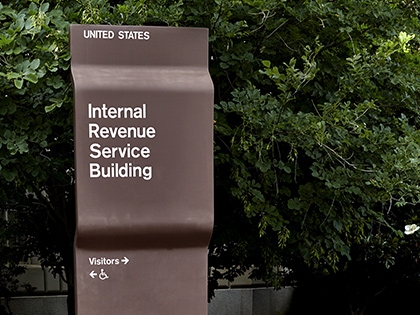 United States IRS Mailing Addresses
Resources on where to E-file and mail different tax forms.